Author: adminMMD - Published 2015-10-18 15:54 - (537 Reads)
We in the Monadnock Region are blessed with thousands acres of preserved land in which to hike, boat, hunt and fish. Representatives of the Monadnock Conservancy, Harris Center and NH Audubon visited Mt Monadnock Rountable to share their mission -- and the ways that Scouts can help.
October 2015 Mt. Monadnock Roundtable hosted representatives from three of the Monadnock region's land conservation groups, NH Audubon, Monadnock Conservancy and Harris Center.
All three of these groups expressed an interest in help from Boy Scout groups for trail maintenance, trail development, adopting properties for stewardship, Eagle Scout projects and emergency assistance (post-storm & flood recovery). Since projects vary from year to year, Scouters are encouraged to email or call to find out about current trails and scheduled trail maintenance days.
Phil Brown, Sanctuaries Manager 3 Silk Farm Rd. Concord, NH 03301-8200 pbrown at nhaudubon.org
Since acquiring its first sanctuary in the 1960s, NH Audubon has been committed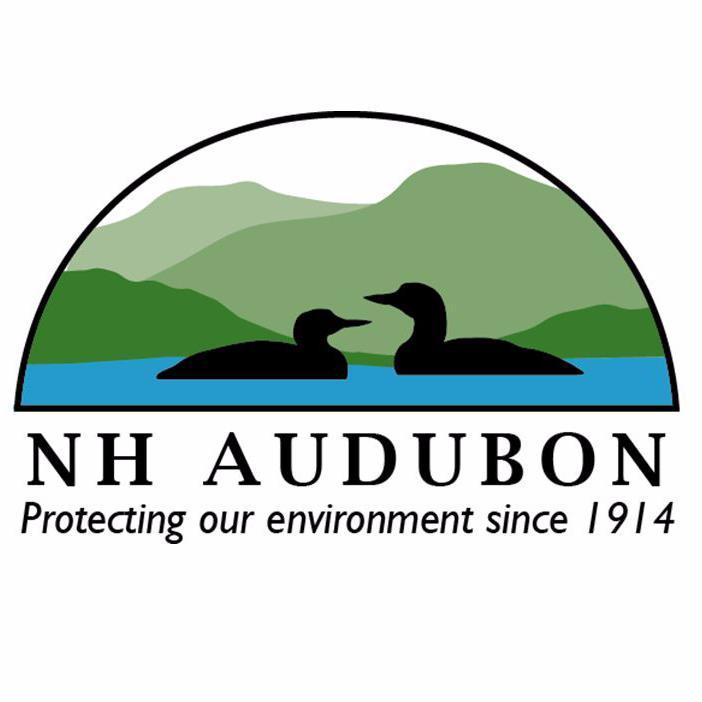 to the conservation of ecologically important lands. As of 2014, NH Audubon currently owns 39 sanctuaries totaling over 7,400 acres and holds 26 easements totaling over 2,500 acres. Including our other land interests, that's over 10,000 acres conserved, including the
http://www.nhaudubon.org/depierrefeu-willard-pond-sanctuary/"
class="wiki wikinew text-danger tips">Willard Pond sanctuary in Antrim, and the
Deering Wildlife Sanctuary
.
See a http://www.nhaudubon.org/get-outside/sanctuaries-2/"
class="wiki wikinew text-danger tips">list of trails statewide.
Rick Brackett, Land Manager/GIS Specialist 603-357-0600 Rick at MonadnockConservancy.org
The Monadnock Conservancy is an accredited land trust and the only one
dedicated exclusively to the 35 towns in the Monadnock region. Founded in 1989, the Conservancy has protected 18,000 acres.
See the Monadnock Conservancy's trail guide
.
Jeremy Wilson, Executive Director Executive Director wilson at harriscenter.org 83 King's Highway Hancock, NH 03449 phone (603) 525-3394
The Harris Center has directly protected over 21,000 acres of land in the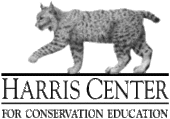 Monadnock Region for wildlife and people alike. We have also played an integral role in stitching together a 33,000-acre Supersanctuary of clustered protected lands in our focus area, which includes the towns of Antrim, Dublin, Greenfield, Hancock, Harrisville, Nelson, Peterborough, and Stoddard. Harris Center conserved lands protect 16 hills and mountains greater than 1,500 feet in elevation, shorefront surrounding or abutting 5 large lakes and 14 smaller waterbodies, 59 miles of rivers and streams, more than 1,600 acres of diverse wetlands, and 13 miles of hiking trails.
See the Harris Center's trail guide
.